– Welcome to Rosewood Projects –
Specialist Cleaning & Maintenance
Rosewood Projects provide all types of commercial, industrial, and building maintenance, facilities management, and specialist cleaning services across the UK.
Our services
Arrange a Callback
Simply fill in the form and we'll call to discuss your requirements
High-Quality & Affordable
We pride ourselves on supplying a high quality, reliable service at very competitive prices, guaranteeing a professional and prompt service throughout.
We will work with you from start to finish to ensure you are completely happy with the finished result.
Rosewood Projects are:
Safecontractor approved
CHAS accreditated
IPAF Certified
PASMA Certificated
Stonehealth Rosette Awarded (DOFF & TORC)

Pressure Washing
We offer pressure washing services for both the residential and commercial customer…
Read more
We provide the highest standard cleaning systems and maintenance of buildings
As a leading specialist cleaning company, restoration and conservation of buildings is very important, that's why here at Rosewood Projects we use the latest market leading cleaning systems.

For the gentle removal of carbon sulphation, brittle paints, limescale and much more.
The TORC system creates a gentle swirling vortex using a mixture of low air pressure, little water and a safe inert fine granulate.
When in the hands of a competent person the results that are produced are probably the most sensitive and efficient methods of cleaning masonry.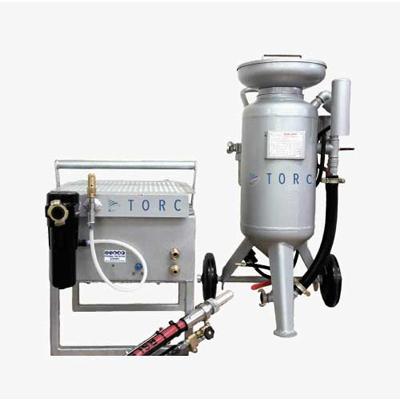 For the gentle removal of flexible paints, graffiti, algae, moss and much more using high-temperature steam. The DOFF is an expertly engineered system that utilises a normal water supply to remove some of the more resistant forms of dirt or markings from a range of surfaces.
Whilst the temperature in the system is high, the pressure on the surface being cleaned is very gentle and the volume of water is low. The surface is therefore not saturated and will be dry within minutes.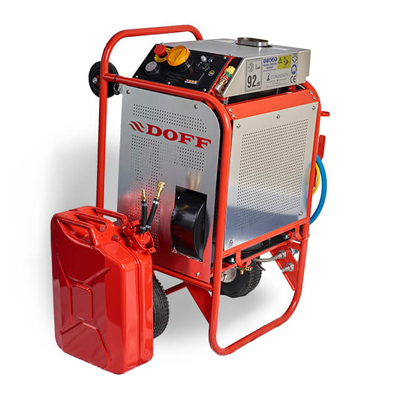 TORIK Stone Cleaning System provides the option of chemical-free cleaning.
TORIK produces a controllable stream of high-pressure super-heated water and steam that quickly removes grime, moss, algae, fungi and other biological matter.
The superheated water and steam also kill spores thereby eliminating the source of biological growth.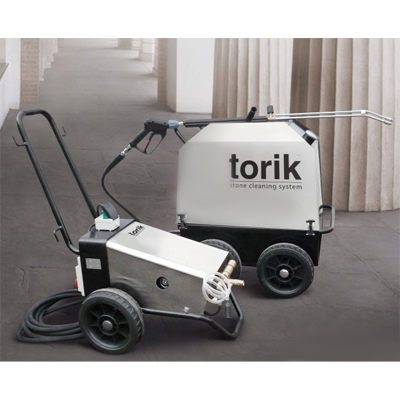 Working Relationships
At Rosewood Projects we understand when it comes to businesses and productivity certain time frames need to be met. This is why we provide 24/7 services, offering flexible hours that best suits our clients needs, ensuring you remain efficient business continuity.
Health & Safety
Health and Safety is paramount to us, we take certification, qualification and approvals seriously for your peace of mind.
Fancy working with Rosewood Projects?
Send your details through to us via our contact page and one of the team will get back to you.